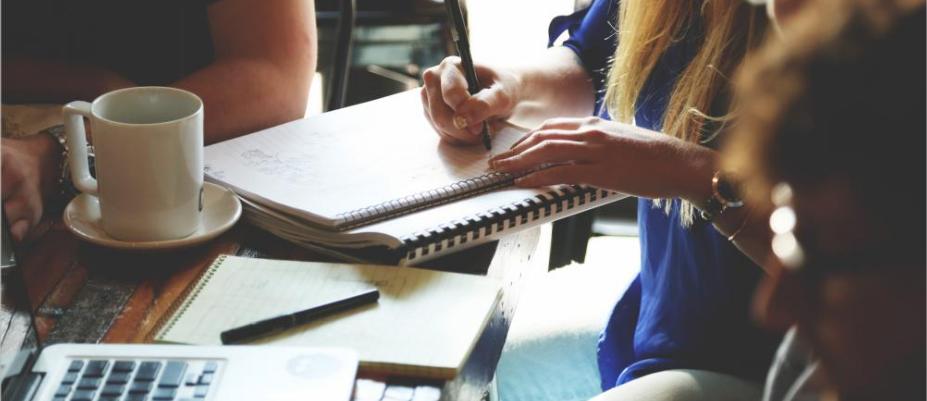 Athens Training & Development Center offer the certification AT&DC in eMarketing, which is designed to give students and professionals the opportunity to learn how to apply online marketing tactics as they enter a lucrative, high-demand, well-paid profession, or – for those already in the field — to enhance their position in the marketplace.

Registrations have started for the new session starting October 12, 2015 (eM1) and October 7, 2015 (eM2).
Call us for an interview 210 8001029.
| | | |
| --- | --- | --- |
| The Future | Job Security | Well-Paid |
Για τους

Marketers

το πρόγραμμά μας είναι ένα "μεταπτυχιακό", το οποίο δίνει τις απαραίτητες γνώσεις για να μπορούνε αποτελεσματικά να προγραμματίζουν, σχεδιάζουν, εκτελούν, εποπτεύουν τις ενέργειες τους στο

Internet

.

Για τους επιχειρηματίες είναι το εργαλείο που τους φέρει κοντά στους επαγγελματικούς τους στόχους μέσο του Internet.
Και για άλλους είναι αρχή για ένα επάγγελμα σε μεγάλη ζήτηση.
The future of Marketing is e Marketing.
Comments Closed