| | | |
| --- | --- | --- |
| The Future | Job Security | Well-Paid |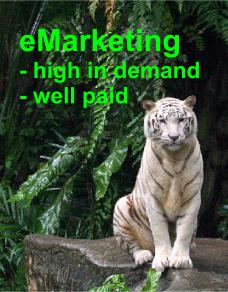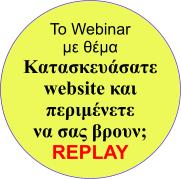 Athens Training & Development Center offer the certification AT&DC in eMarketing, which is designed to give students and professionals the opportunity to learn how to apply online marketing tactics as they enter a lucrative, high-demand, well-paid profession, or – for those already in the field — to enhance their position in the marketplace.
Registrations have started for the new session starting January  14, 2013 (eM1).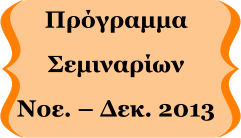 Το πρόγραμμα ΛΑΕΚ του ΟΑΕΔ μόλις άνοιξε την περασμένη εβδομάδα για αυτό παρατείναμε τις εγγραφές μας για μια ακόμα εβδομάδα.
Comments Closed